are you ready to become popular with emotionless?
IT'S FREE AN QUICK!
✔ having an Instagram or TikTok account

✔ 14 Years old minimum

✔ inscription is free but limited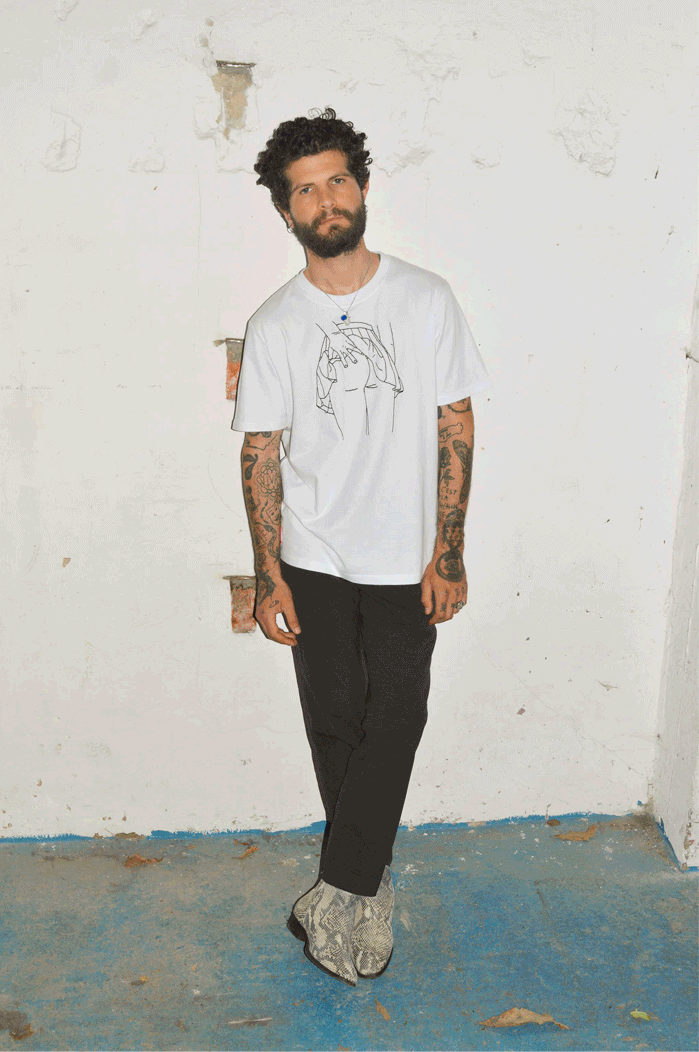 ✔ as an ambassador you help the brand growing
✔ the brand help you growing your community
✔ share photos and your promo code on all your social networks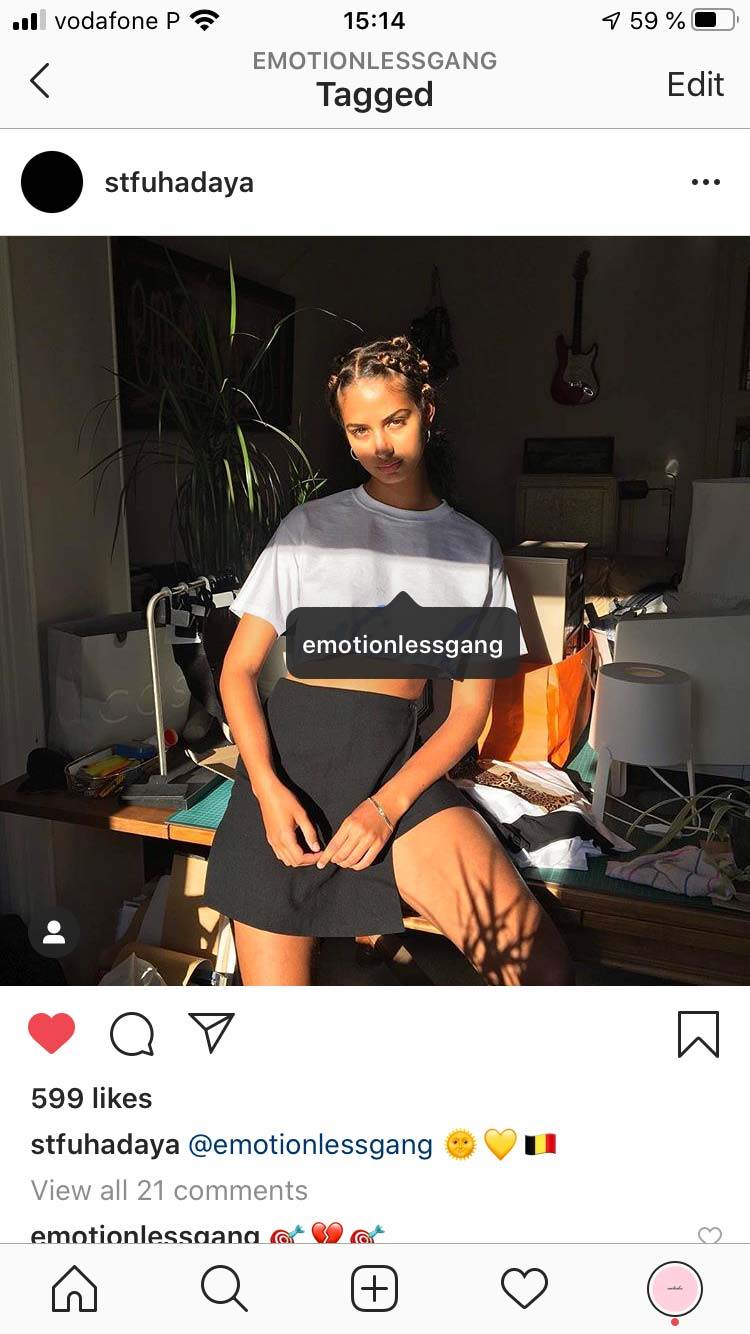 ✔ huge discounts for your orders
✔ ambassador package

✔ a code to share with your subscribers to earn money
(£350 per month on average)!

✔ your photos reposted on our instagram and website

✔ opportunities for paid campaigns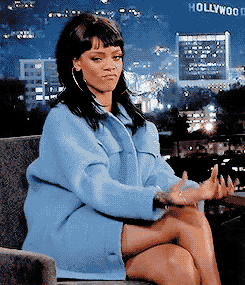 THE PROGRAM CLOSES ITS DOORS in:

emotionless© is a step bigger than a brand. it's a gang, guided and inspired by the rebellious golden years of rock' n 'roll. we're here to make the gap between this eclectic period with today's society by showcasing products that represent that.