emotionless© is a step bigger than a brand, it's a gang, guided and inspired by the rebellious golden years of rock' n 'roll.
the gang stands for the creative ones; the rebels, the misfits, the ones that think creativity can surpass anything in their life.
the ones who live in freedom and want to stand up for it.
be with us or against us.

the gang.
SUMMER sALES
UP TO 30% OFF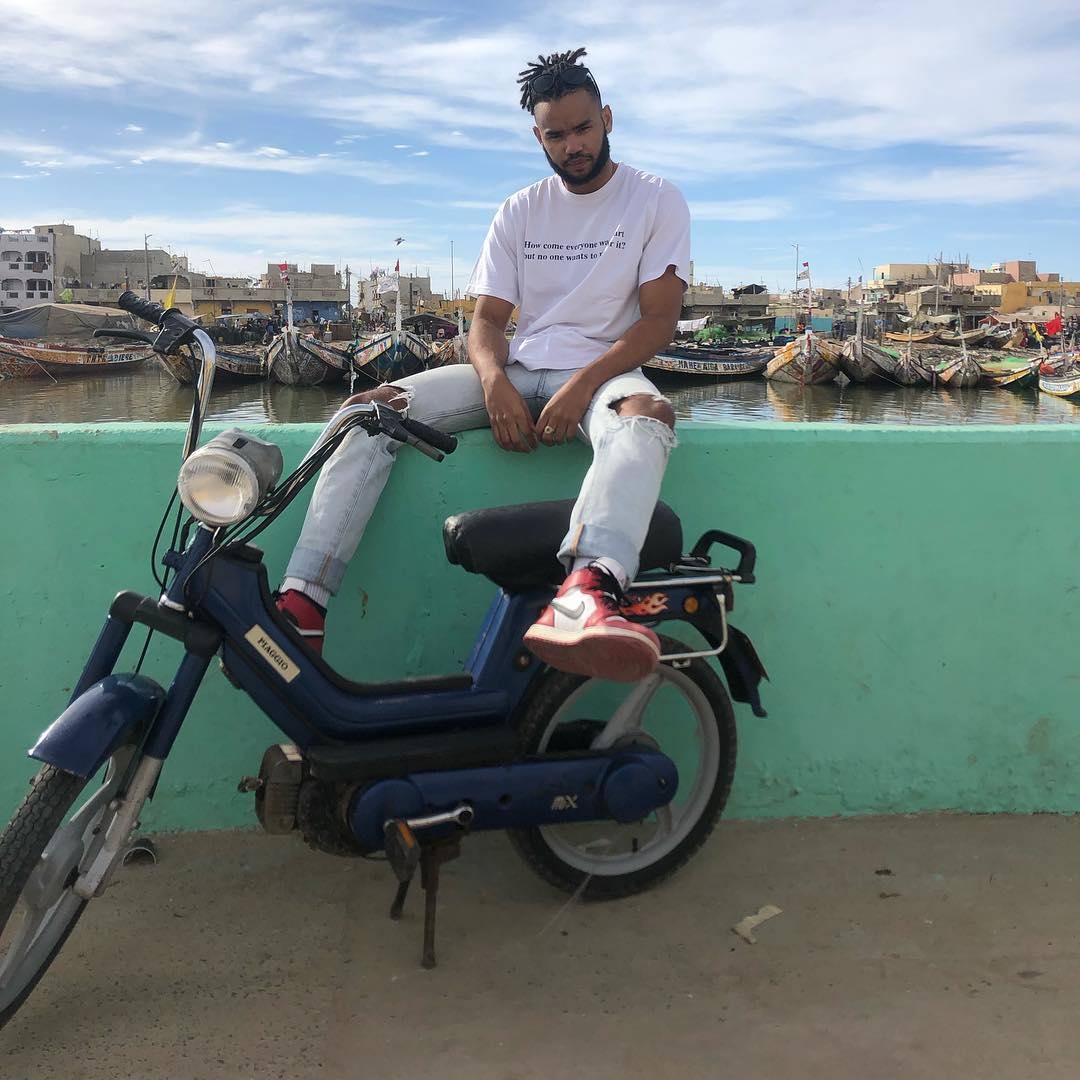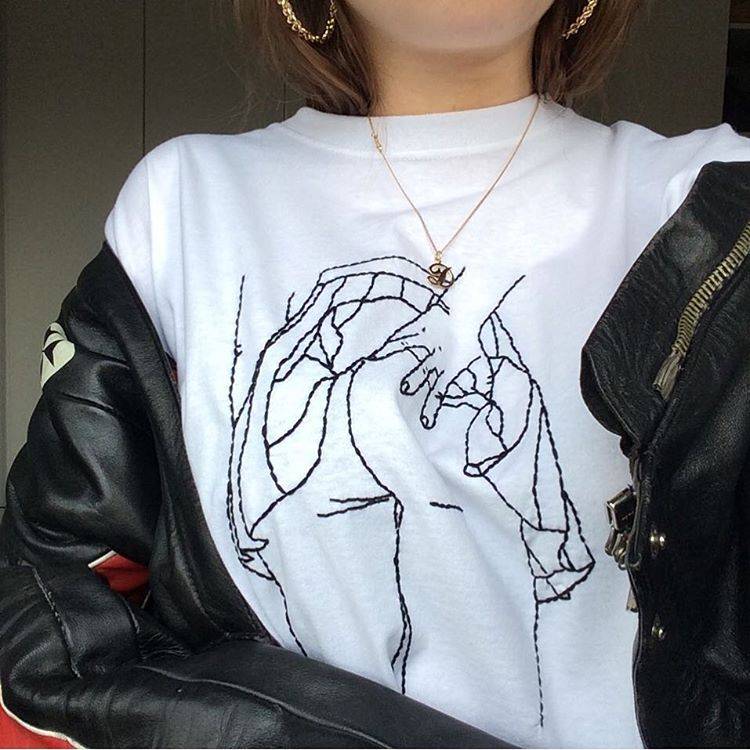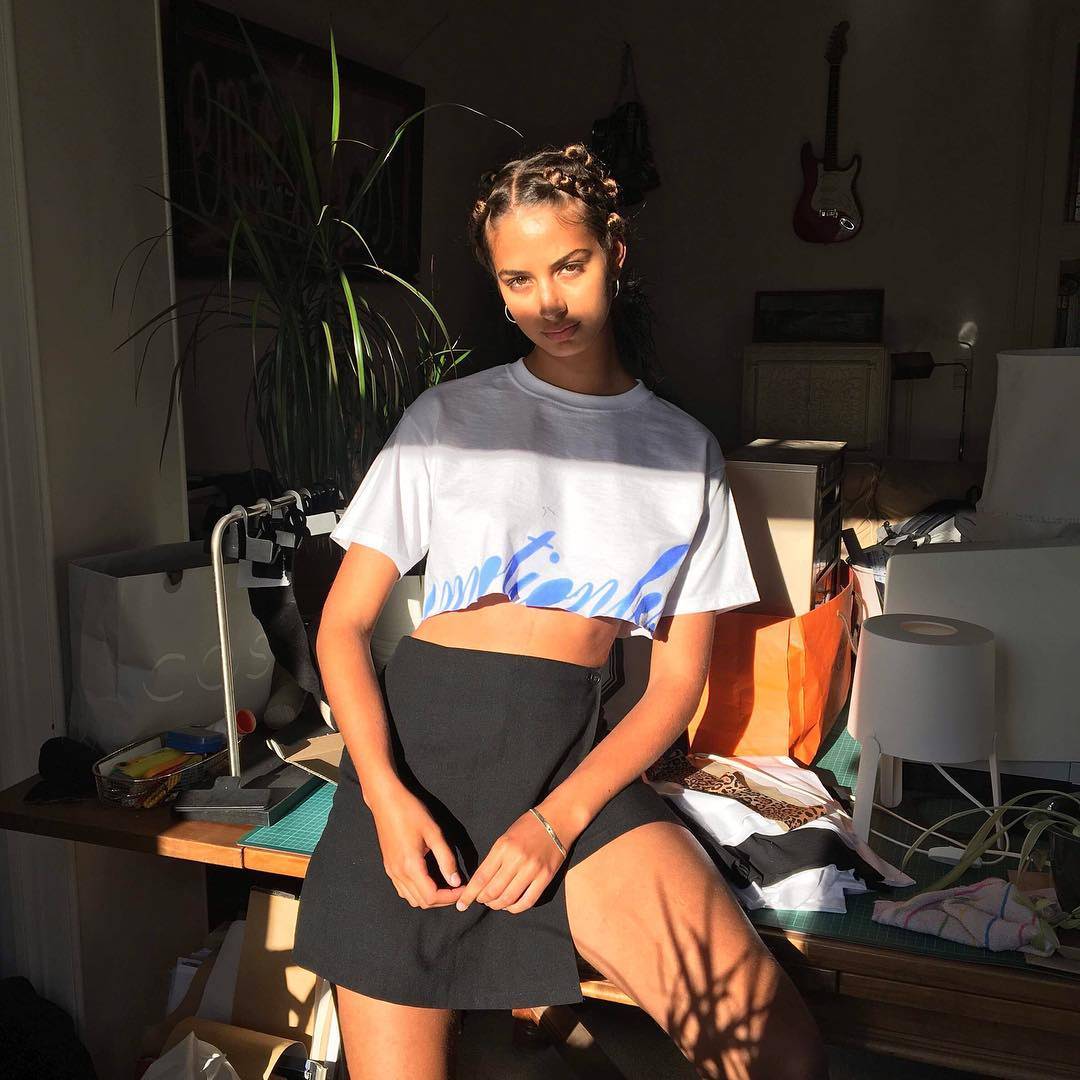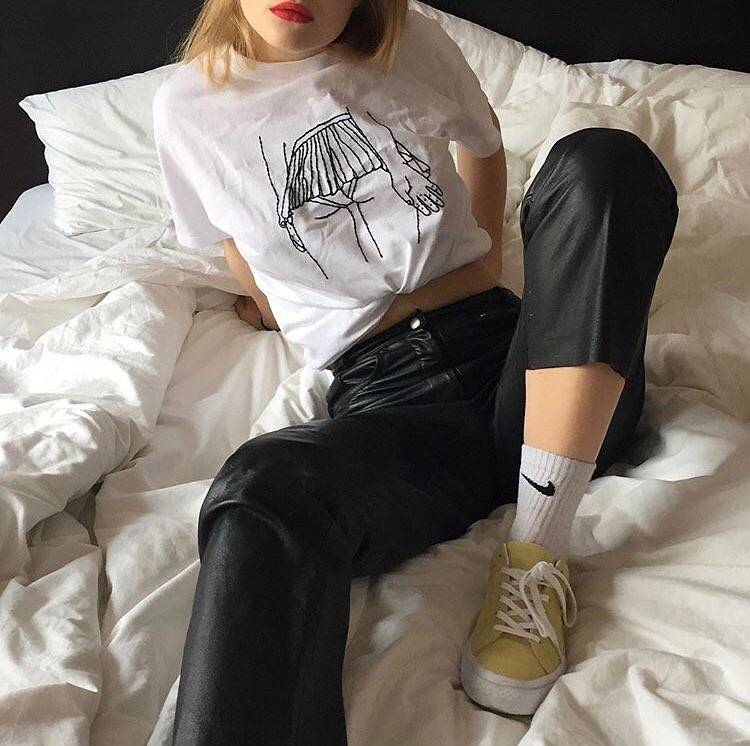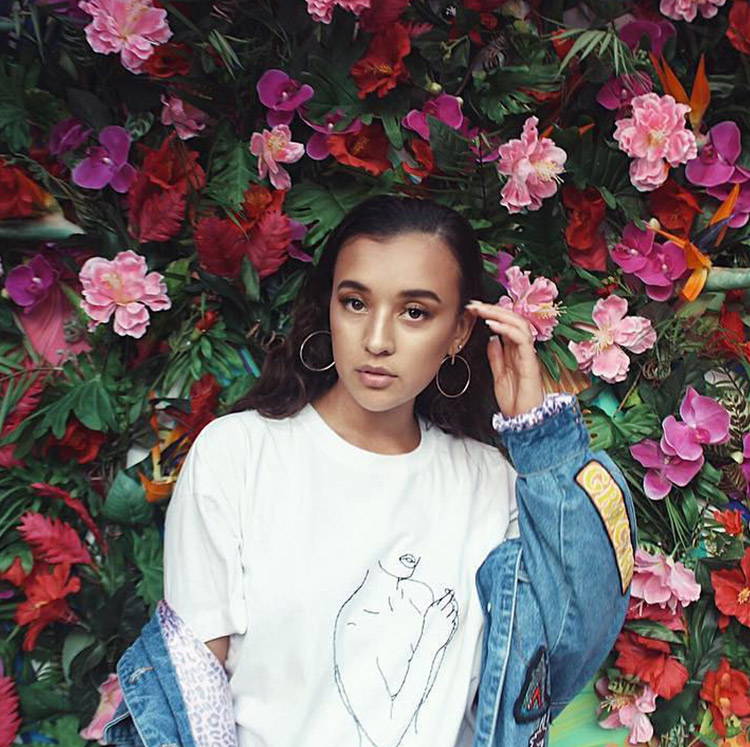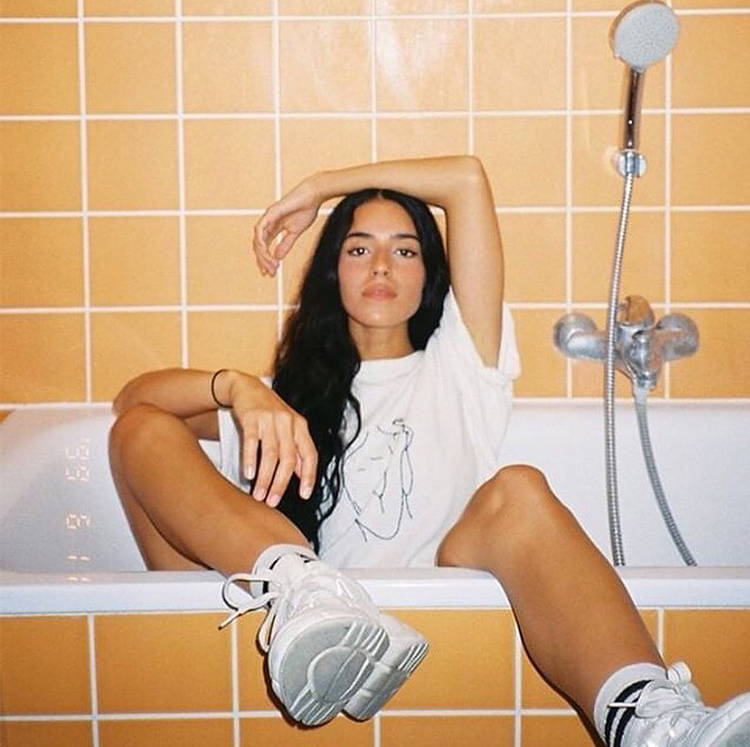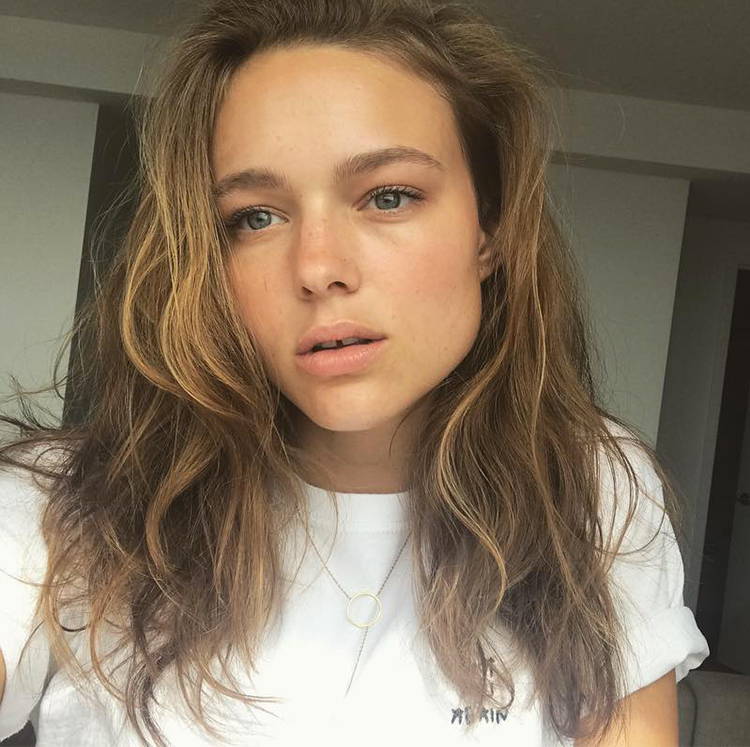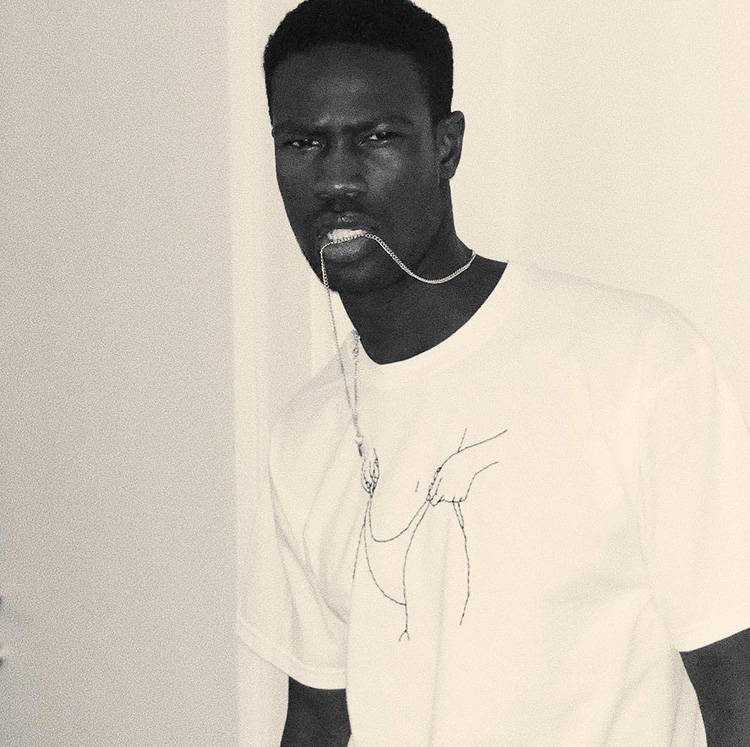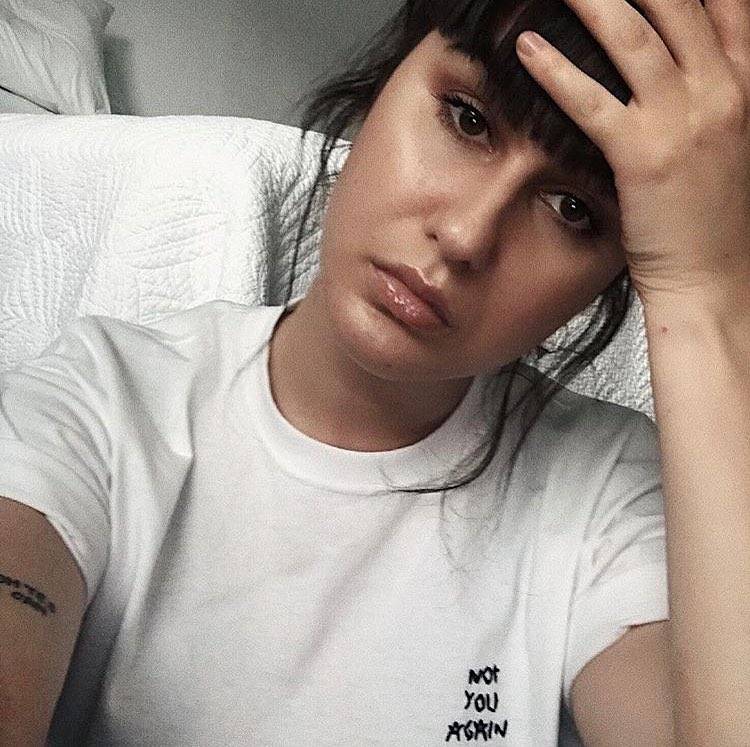 "the most rebellious gang out there"
ELLE magazine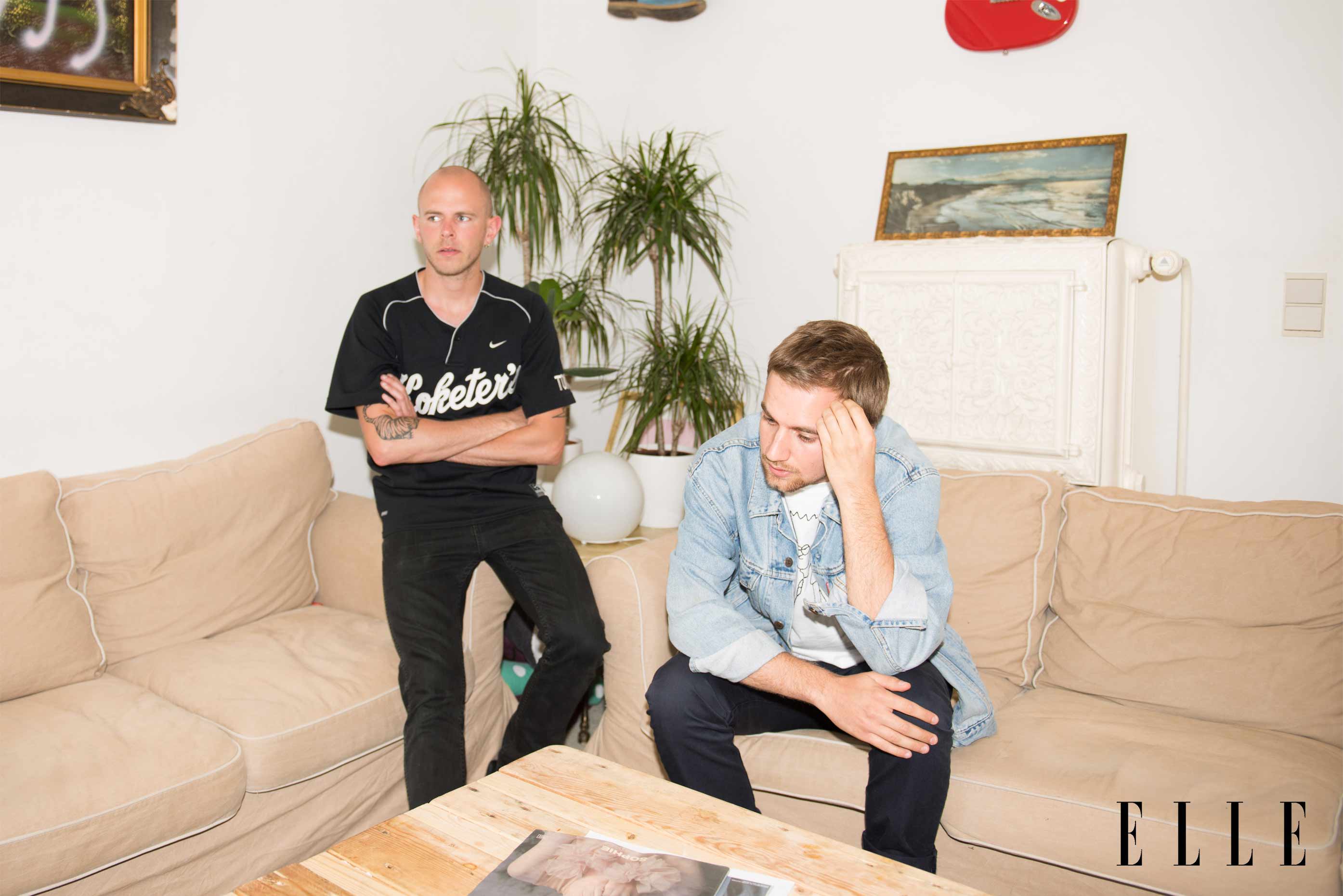 read full article about romano and jacques founders of emotionless© on the ELLE website
WANNA BECOME AN AMBASSADOR?
✔ earn money
✔ get the ambassador pack
✔ opportunities for paid campaign
all our cotton products
are made with organic
or recycled cotton.
yes, we care.
our newsletter has been known to be the most controversial thing around




test